Booksellers since 1797
Our History
Our History and Mr Hatchard
Hatchards is London's oldest bookshop, having been established in 1797 by John Hatchard, publisher and anti-slavery campaigner. Hatchards has been a landmark on one of the finest and most famous streets in the world, Piccadilly, since Georgian times, occupying the current building, number 187. Hatchards may be over two centuries old but it combines the best of the new with a fine, old tradition. A limited edition art book, the latest bestseller, a portable paperback or a classic children's story book are all on the shelves. Any book in print can be ordered and fine copies or out-of-print books sourced by a dedicated team. The shop has regular signings and events, with many authors also being customers.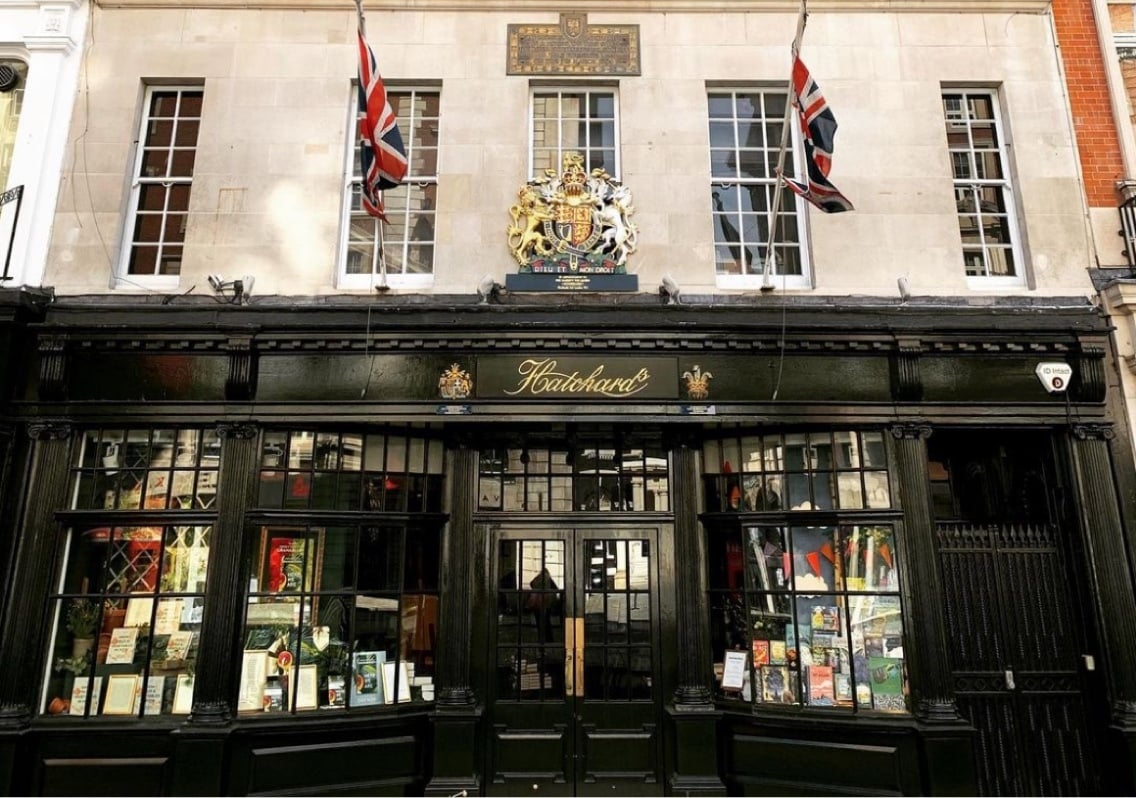 Royal Warrants
Hatchards has a long and proud association with the royal family; Queen Charlotte, wife of King George III was one of our first customers and to this day the bookshop is honoured to hold three Royal Warrants: HM The Queen, HRH The Duke of Edinburgh and HRH The Prince of Wales. The system of Royal Warrants, or Royal Charters as they were originally known, dates back to 1155 when King Henry II granted a Royal Charter to the Weavers' Company. By the fifteenth century royal tradesmen such as William Caxton, the King's Printer, were awarded a Royal Warrant of Appointment. These were abolished by Oliver Cromwell but reinstated by Charles II. During the reign of Queen Victoria the Royal Tradesmen began to gather together to celebrate the birthday of the monarch and to this day we all still meet every year at a grand dinner.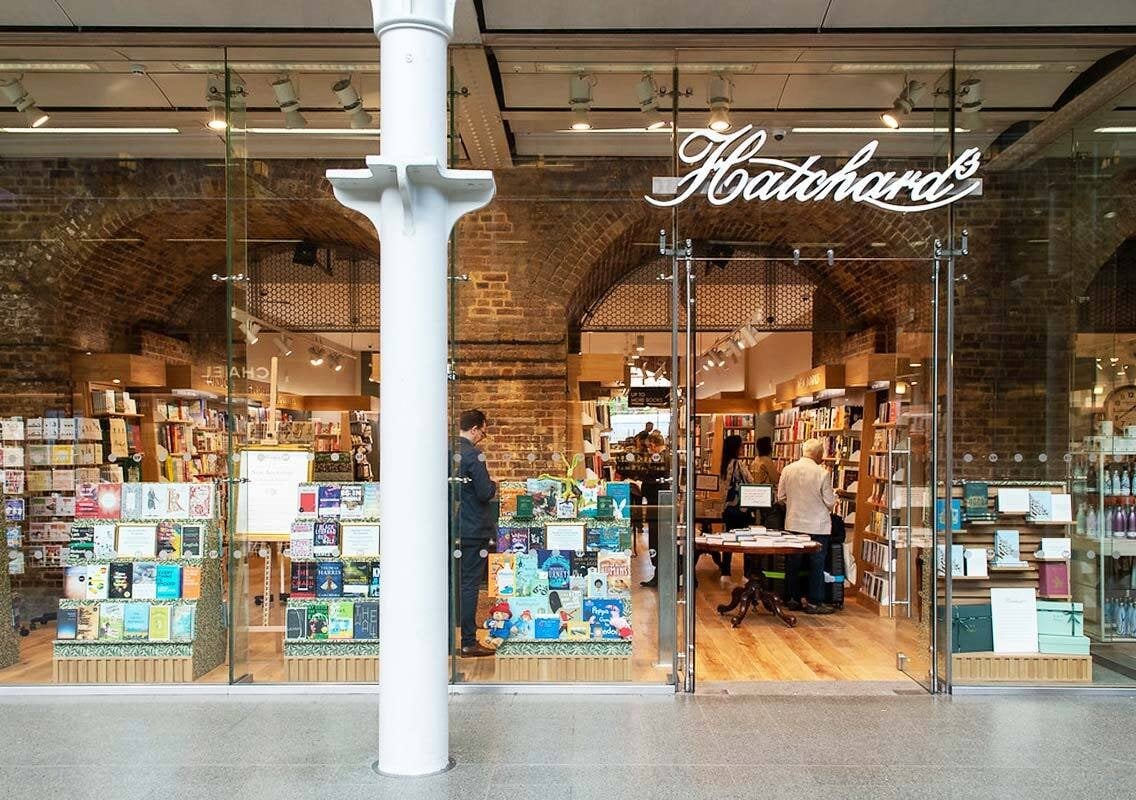 Present Day
In 2014, Hatchards opened a new shop in St. Pancras station, right next door to Fortnum and Mason, continuing a relationship that has lasted over two hundred years. Hatchards' booksellers are renowned for their knowledge, expertise and reading recommendations and the bookshop remains a literary haven for authors. With collectors' editions, specially author-signed books, a subscription service and The Hatchards Library, the ground-breaking work of Mr Hatchard continues to this day. Eight generations of customers and booksellers may have come and gone since the shop first opened its doors and many things have changed, but the essence of 187 Piccadilly remains the same and is unchangeable. Hatchards is a unique British institution.